What Is Spiritual Athletics?
There is a program that energizes high achievers who just need a clear path forward. Whether you are managing children diagnosed with ADHD, autism, oppositional defiance, anxiety, depression, or any combination of aggressive or extreme behaviors, the toll on the parents is about the same. You may feel trapped, confused, drained, judged, maybe even punished. None of those feelings serve you, your family or your close relationships. Your family needs you to be tougher than any situation. Choose to right the ship NOW. Spiritual Athletics is a proprietary but practical blend of thoughts and actions to change your life, for now and the future. It's a powerful brew of tangible physical actions, and those that are more abstract, like mindfulness and meditation. The series, designed by Ross Milstein, is built to reinforce you from the inside, and from that safe place, courageously rebuild your entire world for the better.
Spiritual Athletics 8 Week Program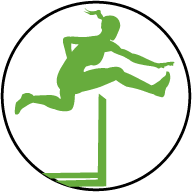 You are not alone. We will have a frank discussion of what it is like to live in a desperate irrational household, and give you the tools to reframe and change your situation.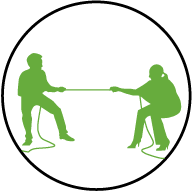 Relationships are hard.  Even harder if you have a challenging child.  What if you have a difficult partner too? Let's make this smoother by optimizing the behavior of all the adults in the room.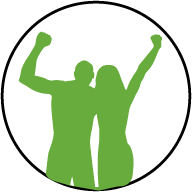 Your kiddo has some under desirable behavior. Your partner has one idea, you have another.  You may be getting bombarded with opinions from grandparents, friends, etc. Everyone has an opinion, only you have the full story.  Avoid the Triangulation Trap, Get out of the judgement circle.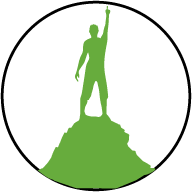 There is real work here, but also a major release, as your Energy Vampires are let go. We will take you through the A.C.E. program where you Access your environments, Clear your Cutter and replace with better alternatives, and most importantly, Enjoy your life.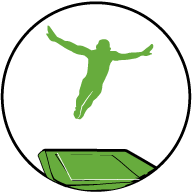 After you have begun to optimize your life, let's get your day to day interactions full of positive energy.  Let's make you feel better while removing the overwhelm.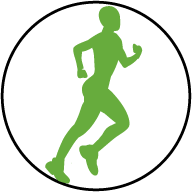 I know you don't need one more thing to manage. I get it. Follow my lead, and you will get back pockets of hidden time, gain patience and a longer fuse. Everyone, including you, will appreciate your newly found productivity.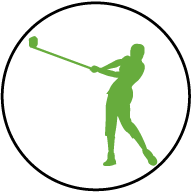 Leave the guilt behind as you take care of yourself. When you get on the airline, they tell you to take care of yourself first to put you in the best position to help others. This is a really fun week. Don't ignore it the way you do with the flight attendants.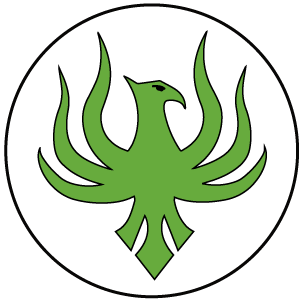 This is next level stuff. We have cleared the path for a better life for you and those in your orbit. Let's cement it in with some long term strategies to keep you on the road to success.
ADDITIONAL TRANSFORMATIONAL PROGRAMS
I routinely teach to various groups of people.  Some are parents, some are not. Some are spiritual, some are not. There is a program for you focused on what is important to you now. Take charge of your personal development!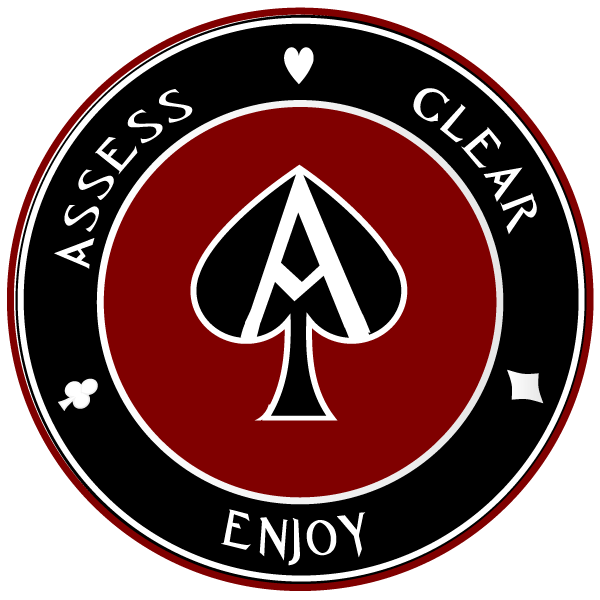 This is a four week program to clear all of life's clutter.  We feng shui all the things definilty.  Objects, Realtionships, and Electronics.  Nothing is safe from the purge. One week each devoted to freeing up your time and energy by clearing what is holding you back and replacing with energizing alternatives. This will set you up for life.  If you are not focused the time is not right for this program. Only the brave will success.  A clutter buddy for moral and emotional support is suggested for maximum results.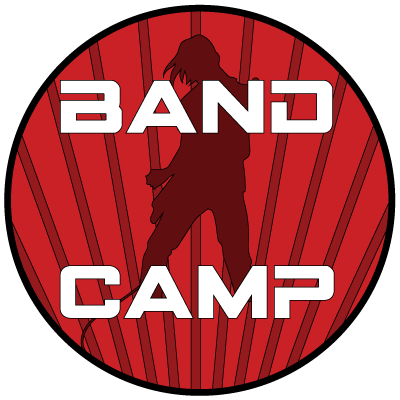 This is a six week transformational class using music lyrics to entertain and inspire.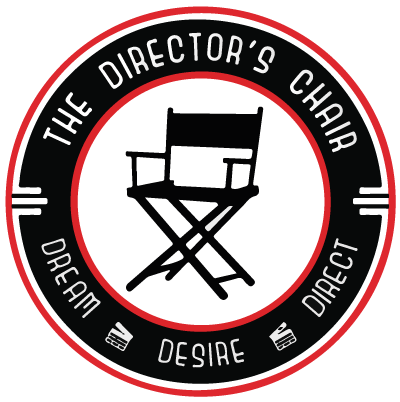 Break your life down and rebuild it anew.
Accomplish great things that will last lifetime. A 3 month program.
This is a six week transformational class using music lyrics and muscial artist stories to entertain and inspire.
Using movie and television quotes as a jumping off point, you will learn and implement the tools to be the manifestor of everything good in your life.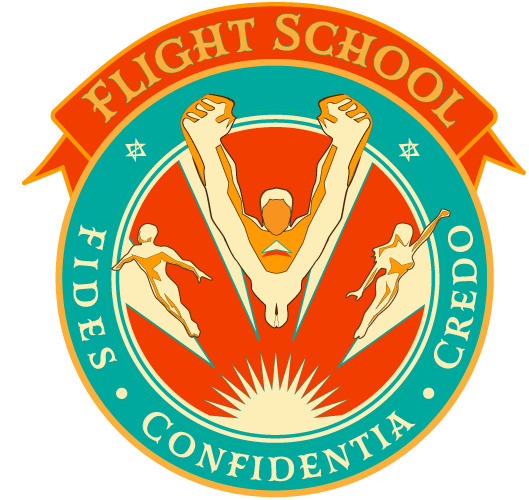 This is the BIG ONE.  The biggest one. Only the truly committed may apply. A six month deep dive into your life. Do the impossible.  I'll hold you to it. Interview with Coach Ross necessary prior to joining.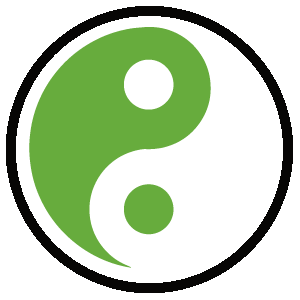 "His ability to work well with people is legendary, absolute professionalism."
-Daniel W
Living Vision Board Workshop • Southern California
The Living Vision Board is an in person event that will put you on the path to manifesting your "impossible dreams." Minimal preparation is needed.  Time Travel is involved.