THE TOP 10 THINGS YOU DO THAT DRIVES YOUR PARTNER CRAZY AND THE HACKS TO FIX THEM

A COACH FOR THE SPECIAL NEEDS FAMILY

A COACH FOR EVERYONE
You can't scare me. I've seen things.
Between my practice and personal experience,  I've collaborated with psychologists, psychiatrists, behaviorists, social workers, even the police. I believe I've seen it all, and a new extreme story will not break my focus. 
I know being a caretaker for a loved one with special needs can be challenging. You may be emotionally, mentally, and physically exhausted, and  heartbroken. Your family dynamics may be rife with resentment and nonstop power struggles where no one wins. None of what you endure is fair. You may feel shame about situations that are not of your own doing, yet they you are fully responsible to handle them. You may feel judged, angry, trapped, and punished. This adds stress on top of already frayed relationships, and you simply need a safe place and a welcoming community.
I not only sympathize, but empathize, with your various predicaments. I know you are under surreal amounts of pressure which wreak havoc on your nervous system. This, understandably, is not sustainable. Giving up is not an option.  I will tell you what you need to know, not what you want to hear. I am not your friend; I am your coach and invested in you getting your life back. Let's do this.
Life is Good!  Now.  However, 
there was a time when circumstances spiraled out of control. Now my family is healthy, my practice is thriving, and as a result, I can help more people just like you everyday. I've been there. I am one of you.
I still have my own battles too, but I don't stay in the pain. Through many hours of studying and a tremendous amount of patience,  I brought the light at the end of the tunnel closer. Take advantage of my discoveries, trainings, and experiences. There is likely a lot of tension between you and your child as well as between you and your partner. Let's turn down the flame so your environment is more enjoyable and your family life is what you have dreamed of.
When circumstances get unbearably dark, you need to let in the light.
You have come to a very safe place. There is no judgement here, no shame. I'll guide you in ways that are easy to understand and reasonable to practice. You'll see real results as you transform your life. My programs are not just one-more-thing to worry about, but are tangible solutions.  I've transcended my circumstances, and you can too.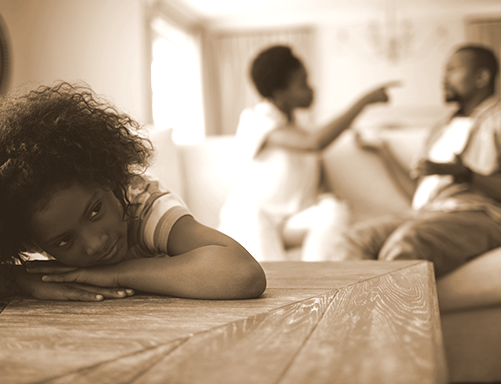 If your child is wired differently, undesirable behavior may have you feeling angry, confused, trapped, punished, resentful, and judged by those you care about the most. Whether it is ADHD, Autism, Intermittent Explosive Disorder, Oppositional Defiant Disorder, a physical disability, or some other diagnosis that has yet to be defined, the effect on the parents is sadly, about the same.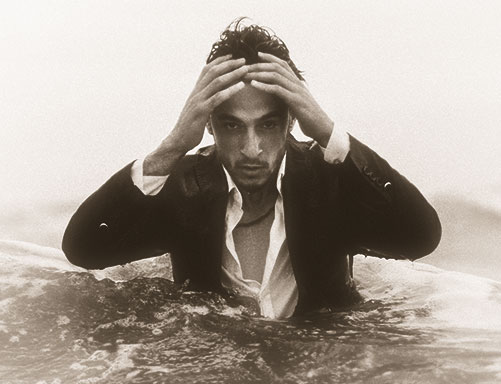 I know you are tired, exhausted, and overwhelmed. You get unsettling texts from your partner, calls from the school, and you are never sure what you are walking into when you get home. You jump when the phone rings, and have trouble settling into sleep. You're afraid to bring in other caregivers, what if they can't handle this?  Calm, yelling, violence, it could be anything on any day, and it is. I get it in a way that others can't even imagine. You can feel like you are losing your identity in your child's diagnosis. Maybe you are beating yourself up, but these circumstances are not your fault. Even though none of this is fair, you still have responsibilities. You must keep your home calm, and your relationships strong, so you can clearly make the best decisions for the ones you care about the most.  I have the life preserver, let me help you out of the pool.
Do you want to rid yourself of the anxiety and unsettled feelings that come along with an irrational household?
You can.
I see you are living in constant crisis. Your children and your partner are both emotionally exhausted and don't know how it's going to end. It's not more willpower that you need, it's simpler than that. Let's get you strong, let's turn the tables.
You need this. What you are doing is not effective enough. That is not a judgement on you. You skill set is simply not robust enough, yet. Come alone, come with a partner. Take control and move your family forward.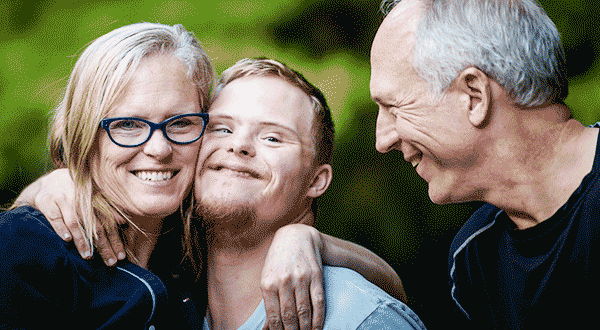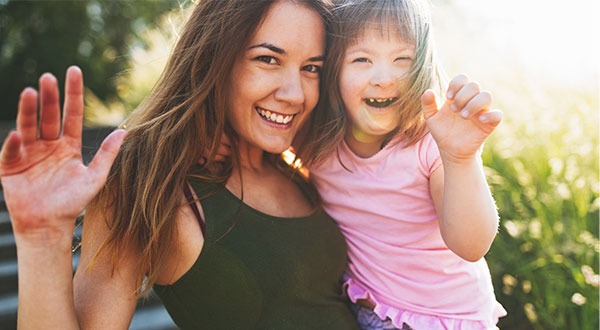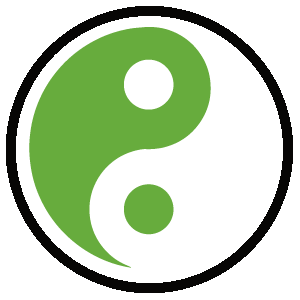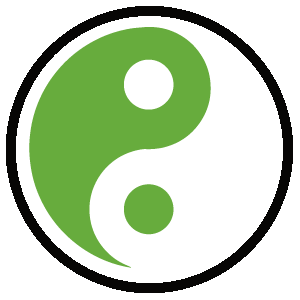 Ross always demands the best of people. As a result, he has helped them get an edge."
-CHARLES F
ATTENDING ANTIOCH UNIVERSITY

ATTAINED ELITE PRO STATUS ON BARK.cOM

SPEAKER: Strategies to Navigating Teen Struggles Summit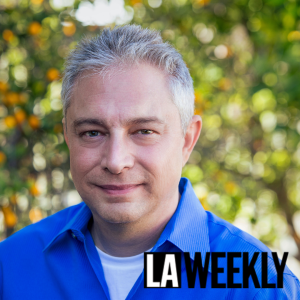 TOP COACHES TO HELP YOU
FINISH THE YEAR STRONG
The Phoenix Protocol • Webinar SERIES
SOLD OUT!  An eight week program that re-energizes heroes who need compassion and a clear path forward. If you are managing children diagnosed with ADHD, autism, oppositional defiance, anxiety, depression, or any combination of aggressive or extreme behaviors, then choose to right your ship NOW. From a safe place, this proprietary program will change your life, for now and the future. Through tangible physical actions, and those that are more abstract, like mindfulness and meditation, the series is built to reinforce you from the inside. Then, you can courageously rebuild your entire world for the better.

Psychic Tea Party with Reiki Master, Rachel Haymer • Virtual
SOLD OUT!  A internet remote event via Zoom.
Psychic Tea Party is a fun hour where along with friends, you receive a healing and personalized reading from Rachel Haymer, divine seer and Reiki Master Teacher. This will tell you the number one thing your divine guidance desires to communicate to you to bring you into alignment in your life.

Living Vision Board • Valley Glen, CA
SOLD OUT!  The Living Vision Board transports you through time to plant the seeds with the universe for your short term, long term and life goals.  No materials necessary. Bring a time traveling companion if you wish. Space is limited.

Able Active Adaptive Parent Panel • Texas A&M
SESSION 1
AAA Parenting Panel

In this presentation, a panel of parents of children with a range of adaptivities will speak about their experiences (positive and negative) and the importance of providing sport for kids of all abilities.
SESSION 2
Finding Your Superhero Costume Every Superhero has an origin story. The Personality Bankruptcy Workshop is open to everyone who's connected in some way to a person with challenges. This workshop is meant to show anyone that has been emotionally knocked down by irrational behavior or medical issues that they are not alone. When they find their superhero costume, they will no longer need to have themselves defined by external struggles. Then, our heroes are open to energetically live the life they have, with the people closest to them.
Schedule Your Free Session