What Is THE PHOENIX PROTOCOL?
There is a program that energizes high achievers who just need a clear path forward. Whether you are managing children diagnosed with ADHD, autism, oppositional defiance, anxiety, depression, or any combination of aggressive or extreme behaviors, the toll on the parents is about the same. You may feel trapped, confused, drained, judged, maybe even punished. None of those feelings serve you, your family or your close relationships. Your family needs you to be tougher than any situation. Choose to right the ship NOW. The engine of The Phoenix Protocol is the Spiritual Athletics program. This proprietary but practical blend of thoughts and actions will change your life, for now and the future. It's a powerful brew of tangible physical actions, and those that are more abstract, like mindfulness and meditation. The series, designed by Ross Milstein, is built to reinforce you from the inside, and from that safe place, courageously rebuild your entire world for the better.
An eight week event for parents
AND EVERYONE WHO IS READY TO SOAR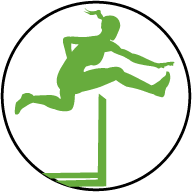 You are not alone. Parenting is hard, and especially difficult when one or members is wired differently. We will have a frank discussion of how to live with your whole family positively, even in an irrational household. You will receive you the tools to reframe and then change your situation. From where you are to where you want to go, THE PHOENIX PROTOCOL starts now!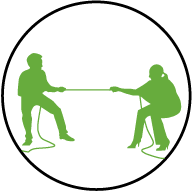 Relationships are demanding under the best of circumstances. Even harder if you have a challenging child, but what if you have a difficult partner too? Let's make your situation smoother by aligning and optimizing the behavior of all the adults in the room. We define who you really want to be and the transformation shifts into high gear.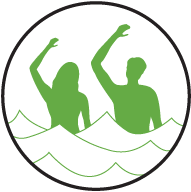 Your kiddo has some intensely undesirable behavior. Your partner has one idea, you have another on what should be done. You are getting bombarded with opinions from all sides. Everyone has their two cents, only you have the full story. We get you out of the trap of making assumptions and taking things personally. For the brave, there is a special homework assignment.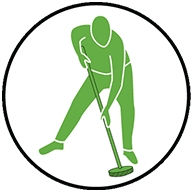 We are killing your Energy Vampires. As we journey through this unique program we diminish, if not outright vanquish, undesirable habits. Everything is on the table as it relates to objects, electronics and relationships. We collaborate to replace with energizing alternatives. Beware, this is an emotional time, and a "clutter buddy" is recommended.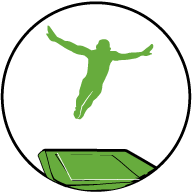 It's so easy to get your identity lost in a child's diagnosis. After you have begun to optimize your life, let's inject your day-to-day interactions full of positive energy. Let's make you feel awesome while removing the overwhelm. Creativity is key here. Even if this is "not you," your inner spirit will be unleashed as you see more of who you really are.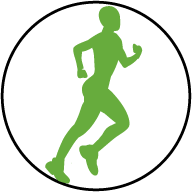 I know you don't need one more thing to manage. I get it. Follow my lead, and you will get back pockets of hidden time, gain patience and a longer fuse. Plan the life you really want with your family, it is achievable. Everyone, including you, will appreciate your newly found productivity and patience.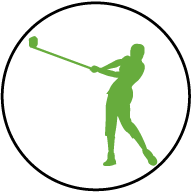 This is a really fun week. Leave the guilt behind as you go to the S.P.A. – Selfish Parenting Association. It's not what you think, it's better. It's beyond time to take care of yourself. When you get on the airline, they tell you to take care of yourself first. to put you in the best position to help others. It's your time.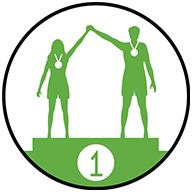 You made it! After we review your journey through the Phoenix Protocol, the gold goes to you. We have cleared the path for a sustainably better life for you and those in your orbit. Let's cement it in with some long term strategies to keep you on the road to success. You have leveled up. Congrats, you deserve it.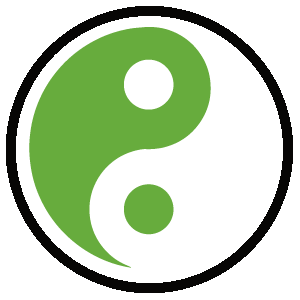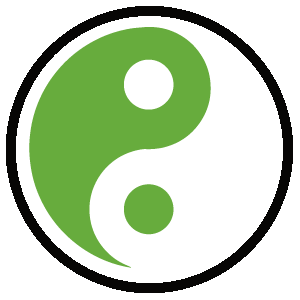 "His ability to work well with people is legendary, absolute professionalism."
-DANIEL W