My name is Ross, and I have been through the ringer…….
As Rabbi Steve Leder once said, "We all walk through hell. You don't have to come out of hell empty handed." If you are exiting hell, leave with something. I rocketed out of my own personal hell, hair on fire, with a career filled with passion, satisfaction and purpose. I now serve to change lives.
I've spent three decades in the international media industry in creative and technical executive roles. This work was fast paced and stressful, and some of the characters were demanding and irrational. Am I equating some executives to toddlers throwing tantrums? All I can tell you that these high flying roles forced me to develop tools, strategies and a patient demeanor that also serves me in this coaching work, my calling.
Hollywood pushed me to accomplish almost insurmountable tasks while working on some of the biggest movies and series. My saying was that, "difficult is not impossible, let's figure it out." I was the "make it happen" guy, an "A" Player. But at home, with the rise of an unexpected irrational household, everything changed faster than we could have ever imagined. Without the right tools, I was working very hard to put a square peg in a round hole, and the effort wasn't serving anyone. Let me save you a few steps, a lot of grief, and get you on the right track.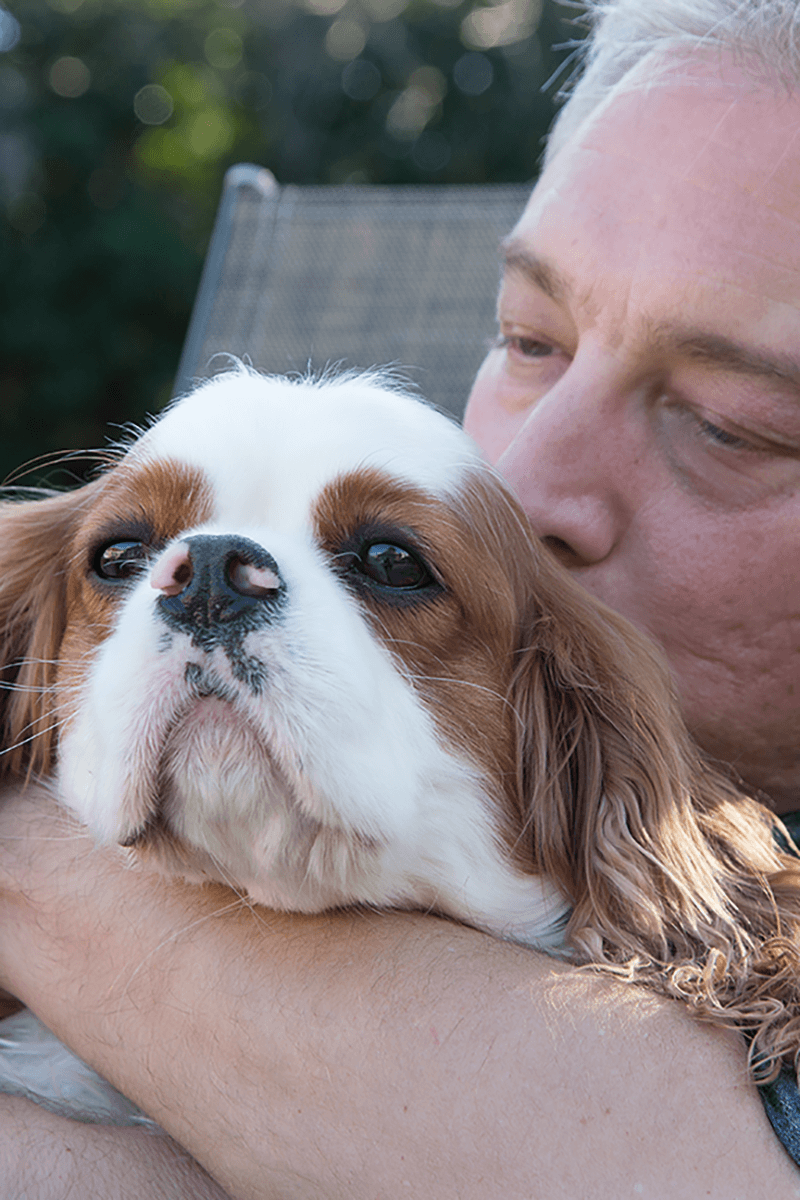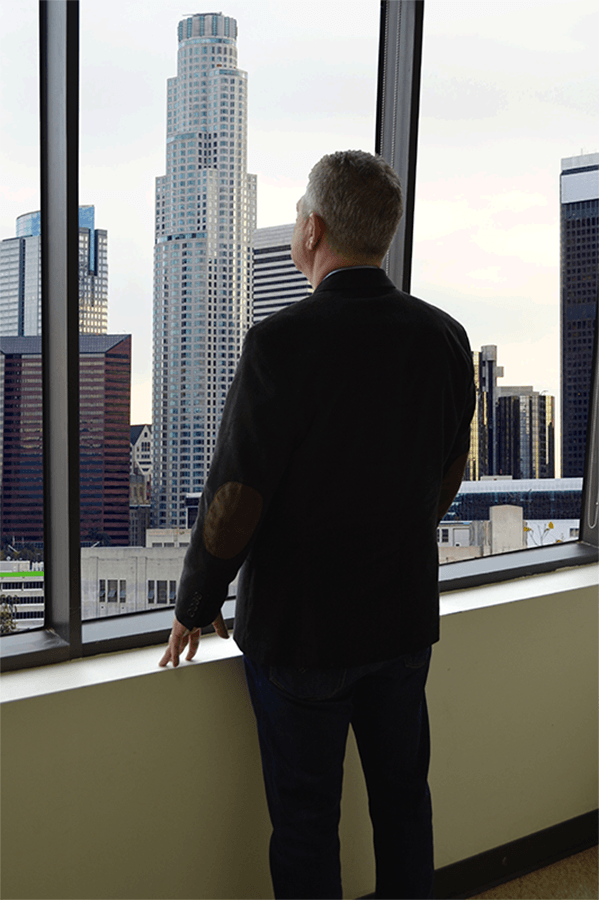 Let me know if this sounds familar.  While the first one of you goes to work, the other partner is left to deal with situations that are unreal. Your partner (if you still have one) has their own successful career to manage, under surreal amounts of pressure. Dealing with daily short-circuits wreak havoc on nervous systems and of course relationships. I wouldn't wish these types of family issues on our worst enemies, but in my case, my wife and I reached out for help, developed tools, and just crossed our 15th anniversary stronger than ever.
Our overall situation was not sustainable, and it benefitted no one. We experienced behavior that didn't make sense to us at the time. There was a missing piece. Our family is the most important thing to us, and we refused to give up on solving this puzzle. There was no other choice.
I left my media career, devoted to two things.  Solve the puzzle, bring the learnings to the world in a unique and accessible way.
I'm fortunate, I have been blessed with a gift. I can figure anything out. It's what I do.  At age 19, I graduated college with a bachelor's degree with honors. In developing THE PHOENIX PROTOCOL, I trained with professionals. I implemented their tools, developed my own strategies and proved them out with myself and others. I continue evolving myself and my programs. Not only did I get my life back, but it's better than ever. I live with purpose. My family is solid and I am doing the work I was meant to do.
If you got his far, you are already a superhero.  You may not look at yourself that way, but look at what you have done so far. Are your friends going though THIS? Are your neighbors, the parents at your kid's school? Probably not. Do you want to get this right so you can walk with your head high, never feeling judged again?  Do you have the strength, stamina, and patience to be the badass that you need to be?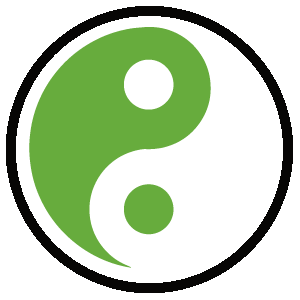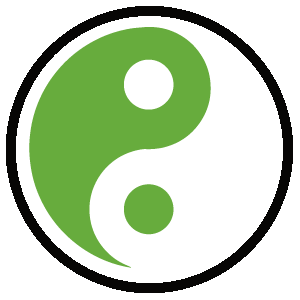 Ross always demands the best of people. As a result, he has helped them get an edge."
-CHARLES F
Public Speaking and Workshops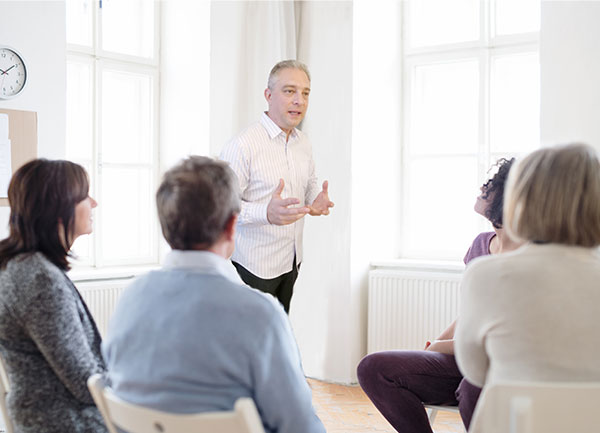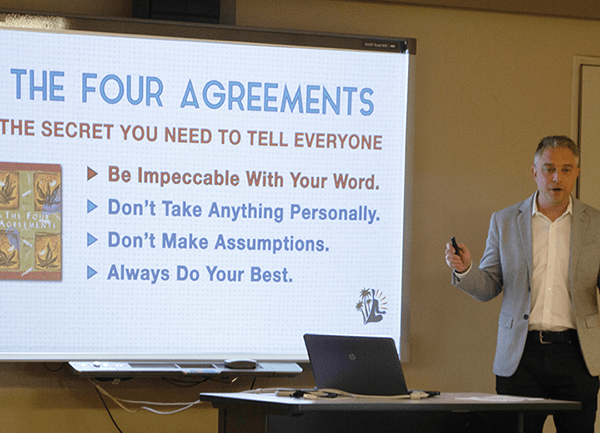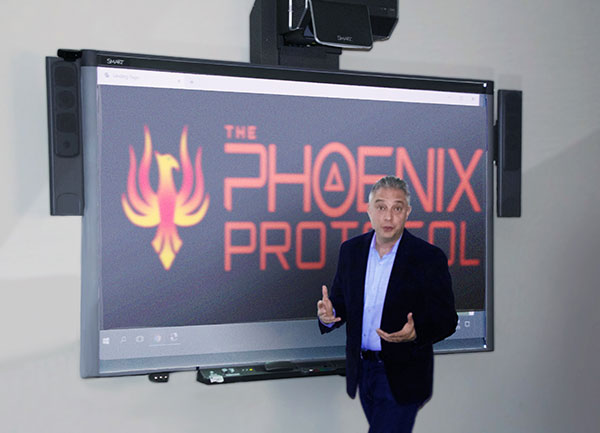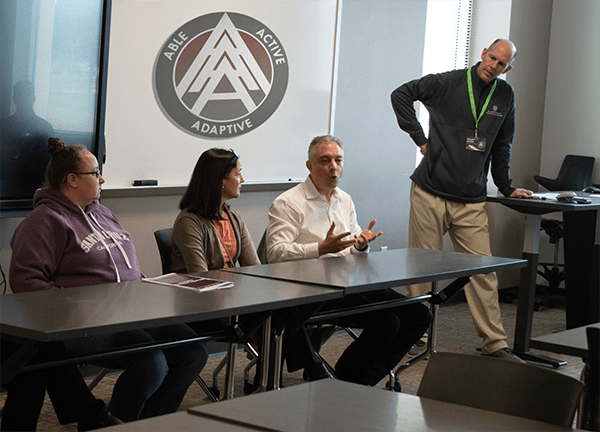 Diverse groups all have different needs.  I'd be honored to bring my knowledge and experience to your platform.  Whether your audience are parents of challenging children or not parents at all, I have a program that will fit your needs.
We can focus on Feng Shui-ing every part of your life through an ACE Clutter Clearing, focus MAX Energy building or keep it lighter with music influenced BAND CAMP, or TV/FILM focused, DIRECTOR's CHAIR.
If your audience is spiritual, well, Namaste, if they are not, no problem. Up-leveling and getting unstuck are universal, let's match my wisdom with your organization and go for it.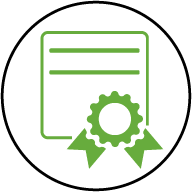 Certifications
Coach Ross has earned a multitude of degrees and certifications.
Here are a few:
Transcendental Meditation
M.E. School of Flowdreaming
WHEN Being Advisor
Bachelor's Degree (cum laude) at age 19
Letter-winner high school athletics
Letter-winner university athletics
Eagle Scout
Regional and National Awards Received for
Classic Car restoration
Graphic Arts
Science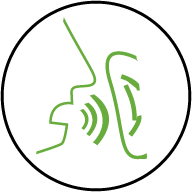 Other Famous Coaches and Select Influences
ADDITIONAL KEY Influences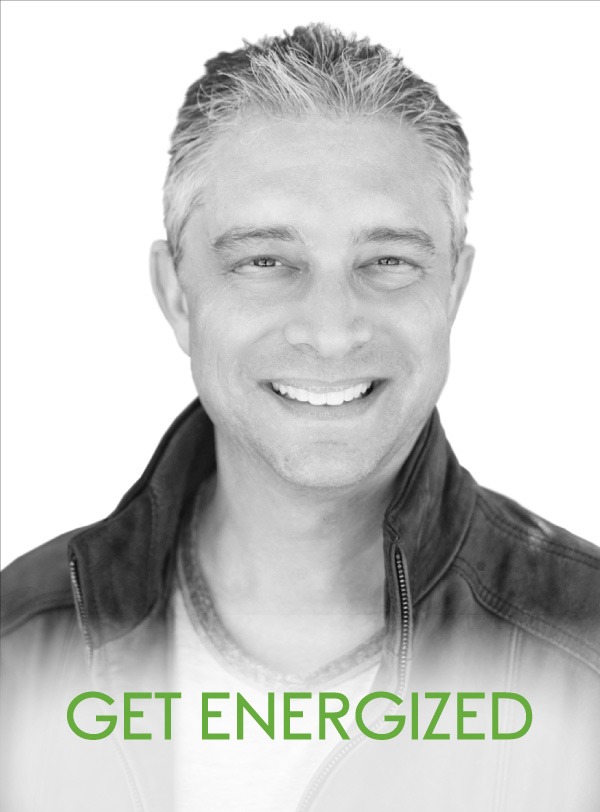 Why Coaching Matters
"Why is nothing working?"
"Is a higher power f-ing with me?"
Coaching is next level stuff. You may even know what to do, but you are stuck. Maybe you move for a bit, then slip back. My programs are setup to get you from here to there as quickly as possible. Period. 
I'm not a "beard stroker," someone who is educated but not experienced, telling you what to do from an ivory throne. No, I've been in the weeds, I've gotten dirty. I have scars.
If you want to take maximum sustainable action; you need tools, you need accountability, you need a Coach. You need a clear vision and a clear path.
TRANSFORMATION = INFORMATION + EFFORT
I will keep you focused on what your goals are, and hold you accountable to finish what you start. Through easy to understand steps, I impart clarity and guidance to definitively transform individuals seeking an end to emotional exhaustion and those frustrated parents with differently wired children.
I am experienced, trained and compassionate.  I am here to help you get your life back, better and more energized than before.