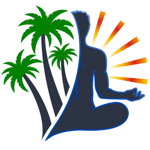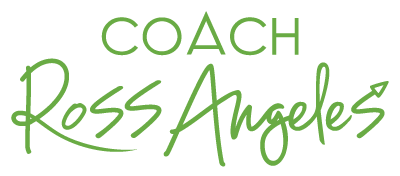 Are You Emotionally Exhausted With Your Challenging Child?
There are all types of children in this world and you may feel like you have the biggest challenge. From an official diagnosis of a disability to behavioral problems, you still need help to keep your home calm.
Take this short 10 question quiz and see where you are in comparison to other parents like you.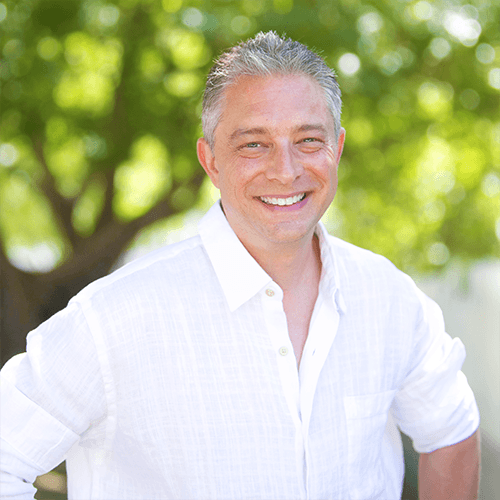 Registration for the Winter Program Starts December 17th
Spiritual Athletics
There is a program that energizes high achievers who just need a clear path forward. Whether you are managing children diagnosed with ADHD, autism, oppositional defiance, anxiety, depression, or any combination of aggressive or extreme behaviors, the toll on the parents is about the same. You may feel trapped, confused, drained, judged, maybe even punished. None of those feelings serve you, your family or your close relationships. Your family needs you to be tougher than any situation. Choose to right the ship NOW.
Spiritual Athletics is a proprietary but practical blend of thoughts and actions to change your life, for now and the future. It's a powerful brew of tangible physical actions, and those that are more abstract, like mindfulness and meditation.
The series, designed by Ross Milstein, is built to reinforce you from the inside, and from that safe place, courageously rebuild your entire world for the better.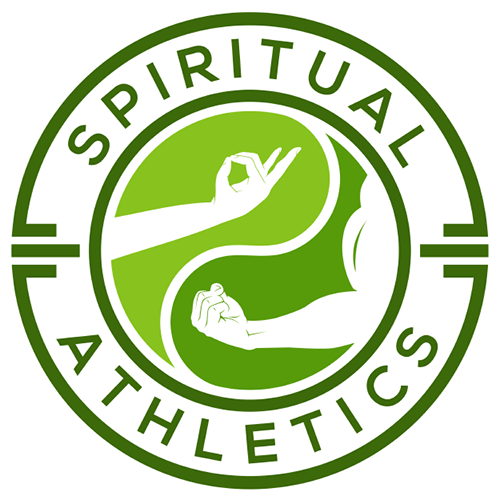 If you answer YES to any of the following questions, this program will help you.
Do you find yourself walking on eggshells around your partner or child?
Are the 24-7 irrational battles with your family making you so angry you can't think?
Are you overwhelmed managing your challenging and/or explosive child?
Are screen time power struggles tipping over your family stability?
Are you worried about how you and your family are perceived by others?
Are you worried these situations will never end?
Spiritual Athletics
There is a program that energizes high achieving parents of challenging and explosive children. Take control and rise above your circumstances. Choose to redefine your family and professional lives.
This innovative program strengthens relationships and optimizes environments. Regardless of the challenges of an irrational and dysfunctional household, you will go beyond exasperation, coping and surviving. You will get your patience back, and thrive again.
Through empathy, education and sometimes brutal life experiences, Coach Ross "Ross Angeles" Milstein has created a practical and compassionate program to rejuvenate your spirit and revitalize your core. When you are strong, you can reveal you who truly are. Every Superhero has an origin story.
Yours starts now.
This course includes the following segments:
SEGMENT 1: Parenting is Demanding
SEGMENT 2: Relationships are Complicated
SEGMENT 3: Rabbit Holes
SEGMENT 4: Power Vampires
SEGMENT 5: Elsa and Letting Go
SEGMENT 6: Time Mastery
SEGMENT 7: Personality Bankruptcy ™
SEGMENT 8: Internal GPS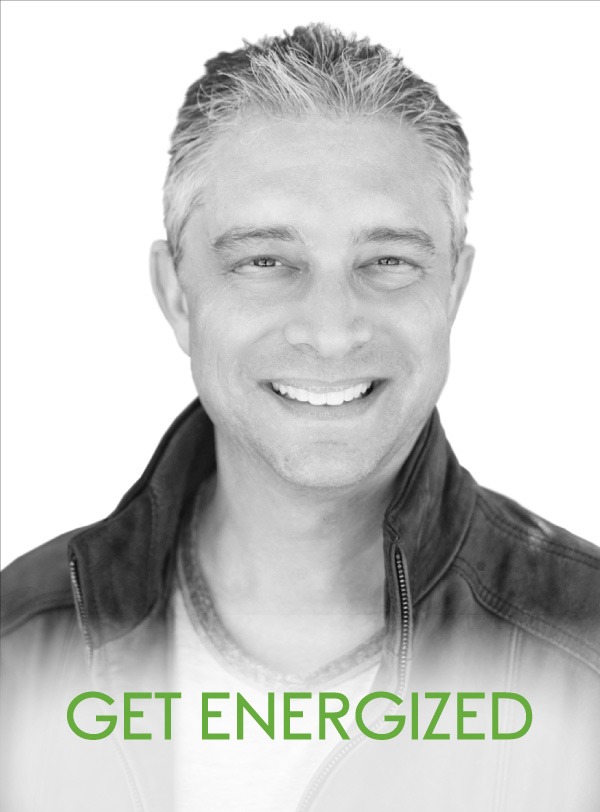 Is there a program to help you? Yes! And you are not alone.
It's time to acknowledge your situation and transform your life.